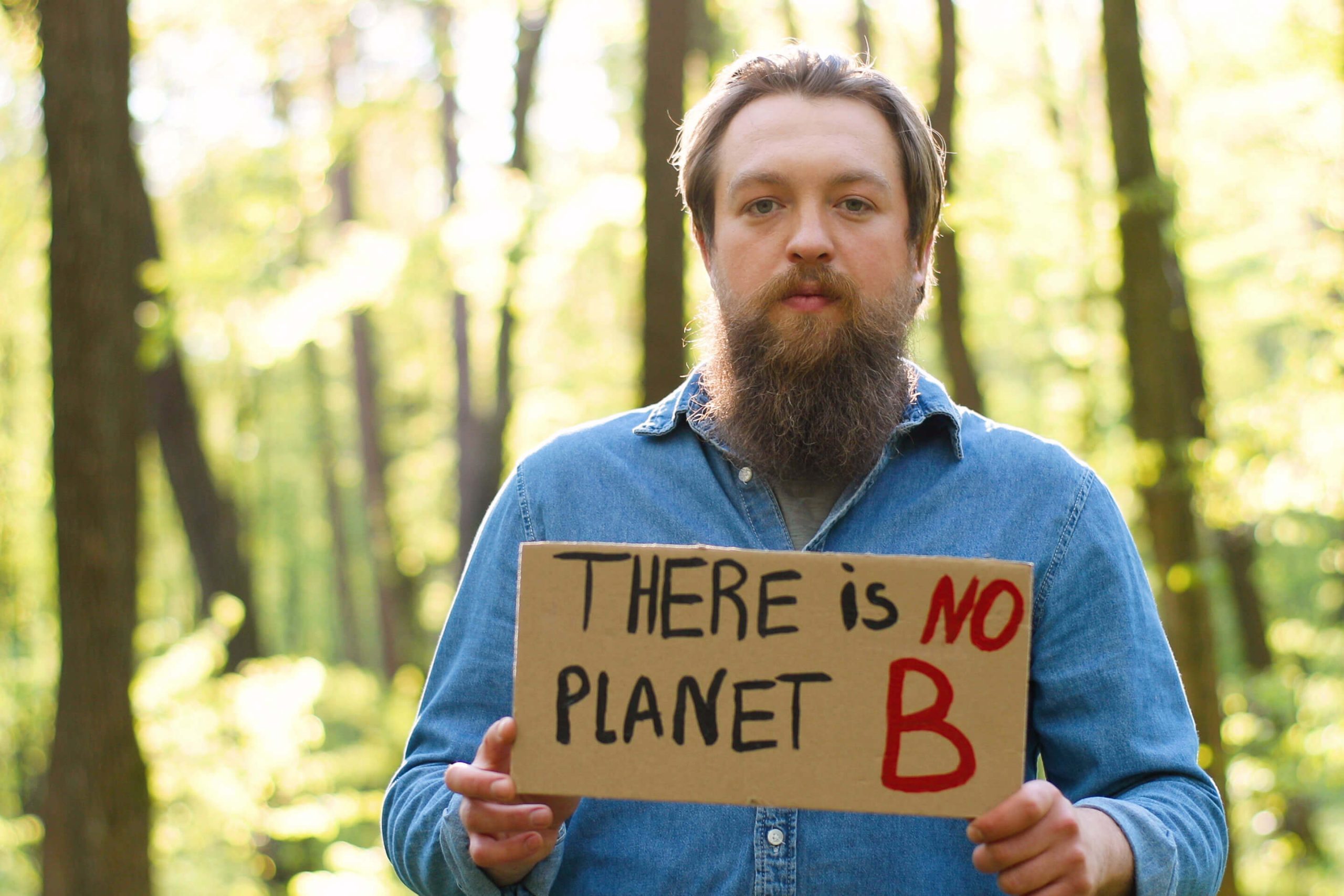 Zero is calling all Global members!
Join us for an afternoon of catching up, sharing ideas, connections and just enjoying ourselves.
Everyone is welcome, no agenda, no social media, some music, bring your own snacks and drinks. Interested? 🎵🍻🍔
To accommodate time differences we are hoping to arrange regional gatherings all on the same day, Current details are below:
UK Gathering Hyde Park 2pm-8pm Feel free to stay out later!
If you would like to plan something near you to join in please contact us and we will spread the word!
WATCH THIS SPACE FOR MORE DETAILS